There are times when connecting for a brief coaching discussion or getting timely feedback are essential to making decisions. This coaching package is perfect for people that need flexibility and value direct access.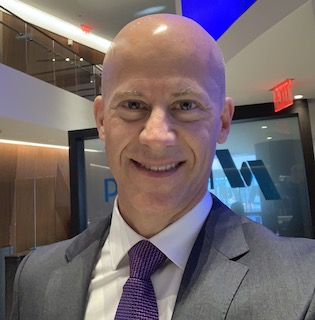 Hi, I'm James Gray
My mission is to help you reach your full career potential using a framework of principles I authored while working at Microsoft and leveraging my extensive experience as a strategist, coach and entrepreneur.
I am inspired to help you monetize your talent, expand options and boost well-being.
Since 2008, it's been a gift to work with people as a coach to design and guide their unique career journey.
You can reach me full bio at https://careeracademy.io/about/ and why I do what I do at https://careeracademy.io/origin-story/.
See my LinkedIn profile for an overview of my achievements and education.
Frequently Asked Questions
How is it this coaching different that your other coaching products?
This product is suitable for people that need periodic coaching with quick access to connect one on one. This offering includes 12 coaching hours that can be used anytime during a 6 month period. People will get direct access to my mobile phone and I will do my best to prioritize my calendar to connect during the same day or no later than one business day.
How do I schedule my appointment?
You'll receive further instructions on how to book priority time and have direct access to my mobile phone for voice and text interaction.
I still have questions. How do I contact you?
No, worries - I love hearing from people. You can use the "Contact Me" chat to the right or send me an email at [email protected]